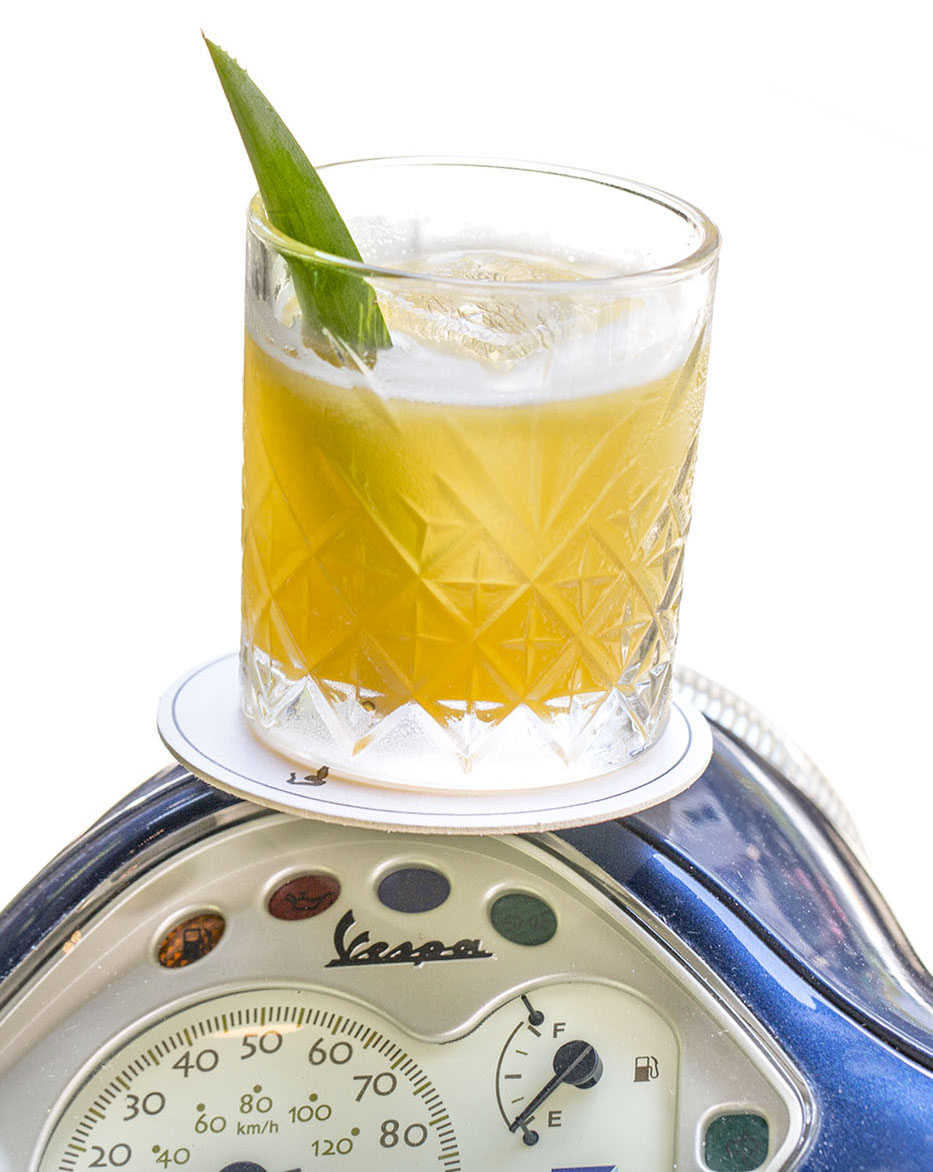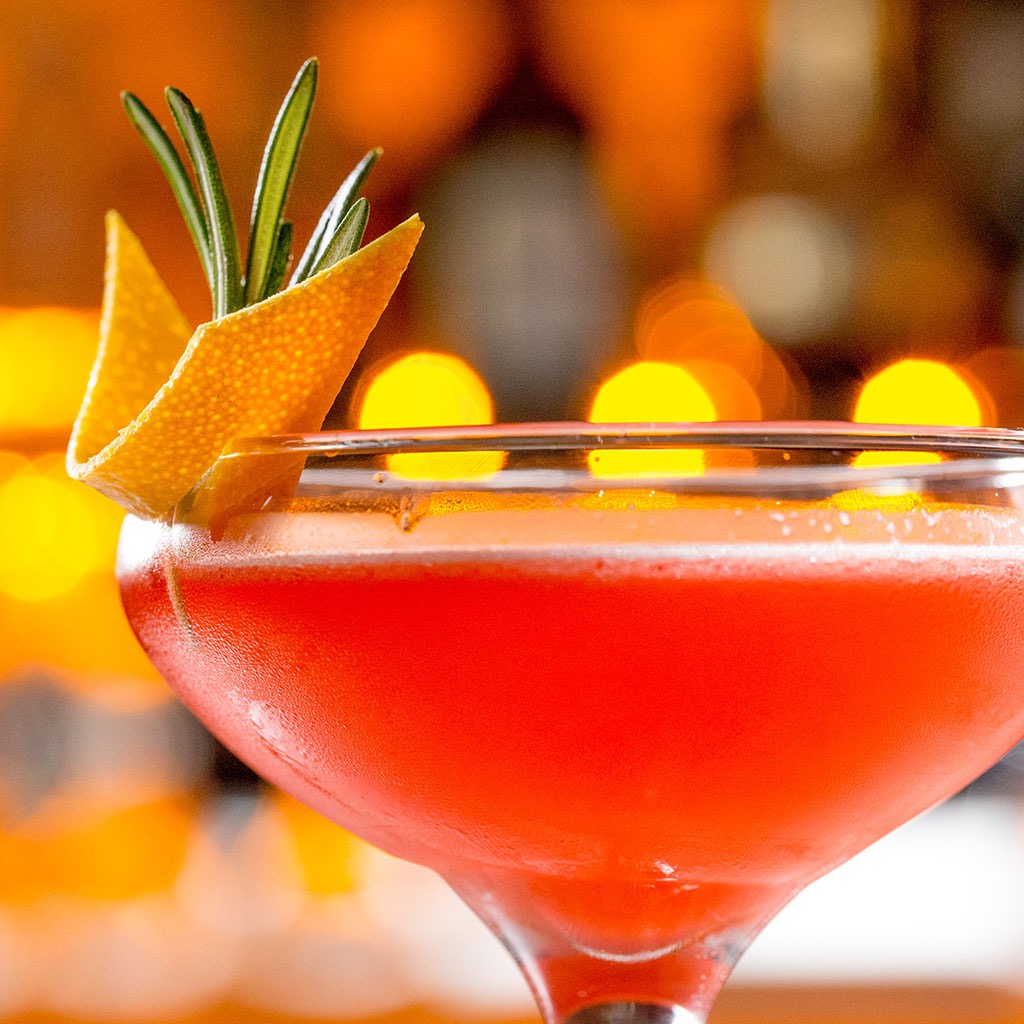 Antica Pesa is an Italian restaurant in Brooklyn, NY. It's owned and run by the Panella family which has a long history providing people with a great dining experience. I've worked with them for several years now, we've done more photoshoots together than I can count and they're always a pleasure to work with.
For their restaurants I've photographed a wide range of subjects. From the food, portraits of people who work there, a wide range of fun projects and of course the cocktails. They're constantly trying to find new and interesting ways to impress their guests so that they keep coming back.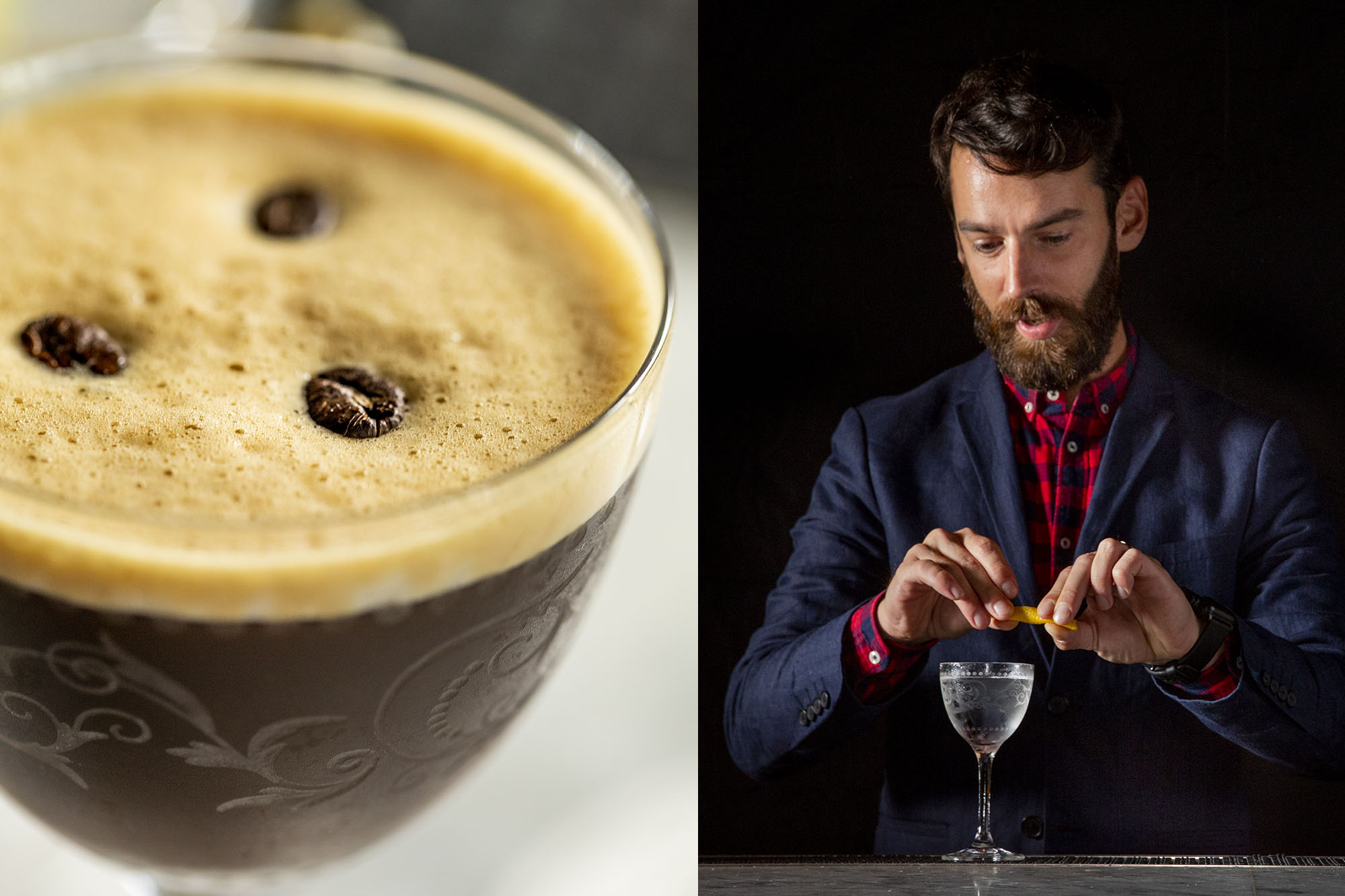 I try to produce work for them that's sophisticated but also fun. Because that's really what their brand is about. They're a sophisticated restaurant that serves black truffles paired with thousand dollar bottles of wine but in a way that's not stuffy and uptight. They really want to make the experience fun for their guests and I try to reflect that in the photographs that we produce for their website, social media and press releases. I hate the word content because it feels like you're just filling a space. Killing time. Content is like waiting for the bus. The work that we make together is anything but waiting for the bus. Unless that bus has a secret speakeasy in back where you can sip delicious wine and pair it with cacio e pepe.